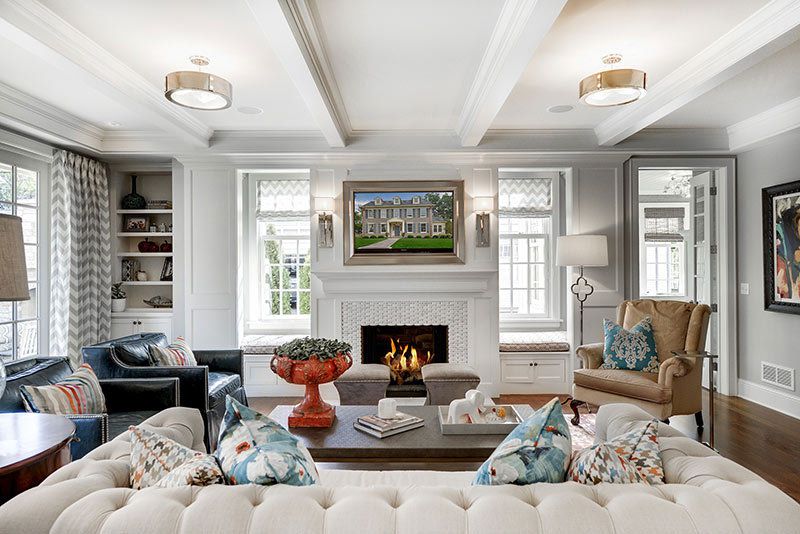 There are design trends that are starting to root themselves into our homes in this day and age. While wood floors, white paint, and farm sinks are always a timeless trend, there are some that will dominate this year that will make your home even better. This article will highlight what the top design trends of 2018 will be, and why that's important.
The first, and probably one that you may be surprised about, is terracotta. It might seem weird, since this is usually associated with planters and keeping plants there, however, this is a shade from the bronze family, and it does contain both red and orange, and while 2017 had the emerald green trend, this is starting to overtake the place that it left. It's being used as a great neutral color, and it's so good that it can be used for any color you want, whether it be dinnerware, a table, a throw pillow, or even a light fixture. It's a very popular color, and it's one to dominate the decorating world.
Then there are comfort spaces. These are essentially spaces that are there and made to make you feel comfy. You might wonder what this does, well it gives you an inviting and comfortable space, and for many people, sometimes this is hard to get, especially if you're practicing minimalism. In 2018, a very popular design trend is to create comfort, and that's what they're going for with this. modern furniture is replaced with big sofas and armchairs, house plants to give warmth and life, and even layered rugs. Photos and paintings are important on the wall, and there is always the element of lots of light, and this is a trend that's not even being found in just homes but retail stores and spas as well.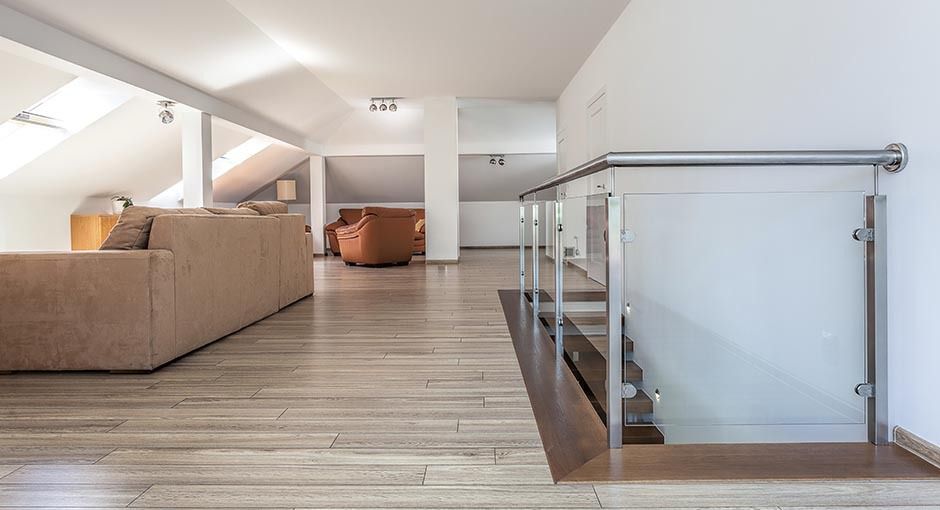 Then there is maximalism, which is the opposite of minimalism. While minimalism was popular for a bit, since it seemed simple, it's actually quite boring since you didn't have a lot of furniture, lots of patterns, and no textures to it. This does tie into the comfort space thing, in that maximalism is actually more inviting. You can use different patterns and colors, even textures and furniture to actually give more life to it. It might seem weird, because people tend to think that this is a cluttered sort of mindset, but if you think about it, it allows you to express yourself and give you a place that truly does feel like home.
Then there is the element of monochrome, and this is on the opposite side of maximalism, which is more in the minimalist territory, but it can be mixed together with maximalism to give a nice an interesting sort of texture that you want to have. Monochrome is spaces that are basically shades of the same color, so instead of having patterns and textures, they all have a specific tone to it. It might be a bit weird to do this, but it ends up creating a more sophisticated look to it, albeit it does require self control.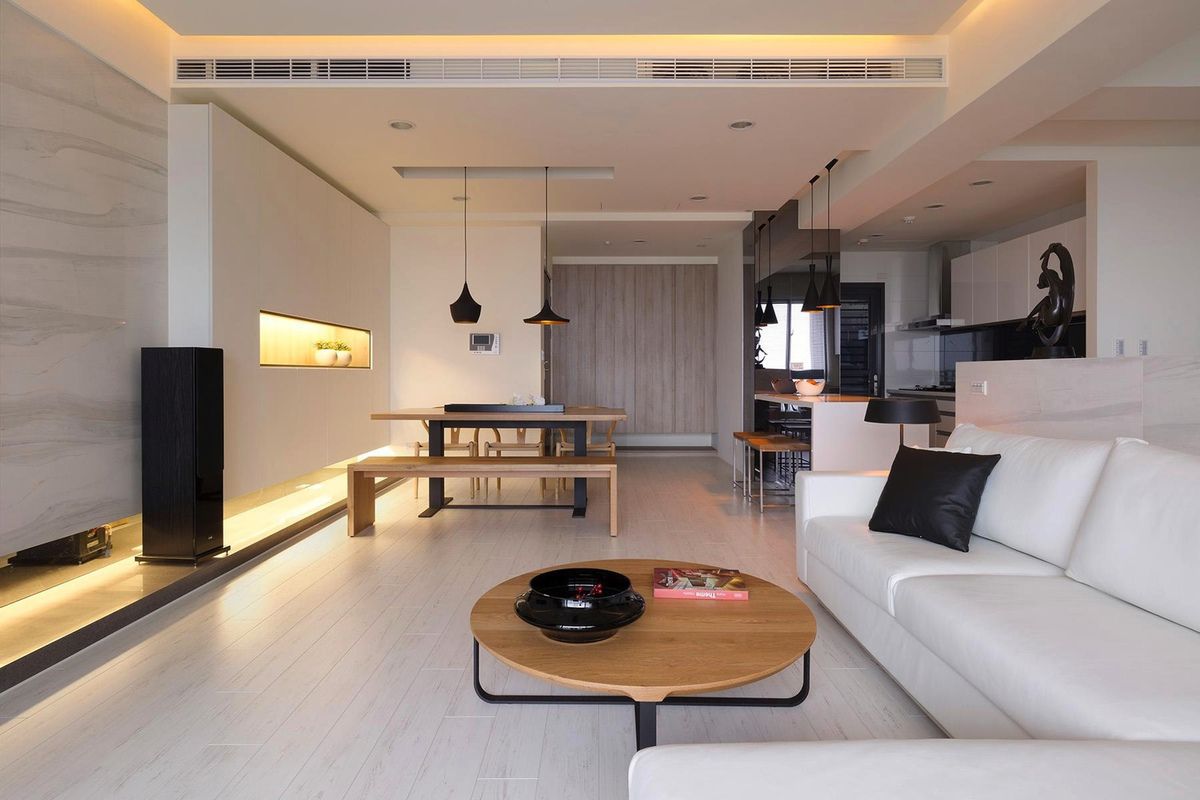 Finally, you want to have materials with a purpose, and those that are purposefully placed. This can be anything from recycled plastic materials, tiles made of cornhusks, and even bags made from pineapple leaves. This is more of a way to help conserve, and while it might not be the best trend for some people, if you're looking to help create a good light on your home, and help the environment, this is definitely a means to allow you to do this.
These are the top design trends that will rock 2018 and really make it work. It's definitely a bit different from tends in the past year or so, but if you're looking to change up the state of your space, and make it the best that it can be, you can use this, and you'll be able to in turn create a home space that will definitely help you, and one that will make your life better. You'll be amazed at the difference that this makes, and you'll be able to create amazing designs and home spaces as well.